Gold Bird - Whole bird's nest with rock sugar - Gift box 3 jars x 190gr
Sku: 8936071090430 Vendor: Nutri Nest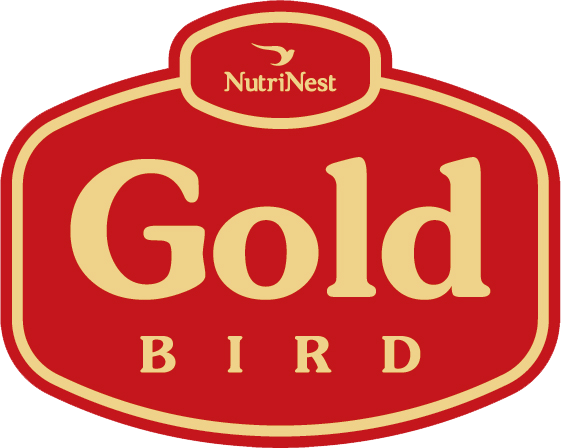 The world's first premium whole bird nest soup is traditionally craft brewed from 10g original dried nest contains 15 types of amino acids and minerals. Whole Bird Nest Soup is a unique product of Nutri Nest that has been patented for outstanding benefits

HIGH NUTRITION
10g dried bird nest / jar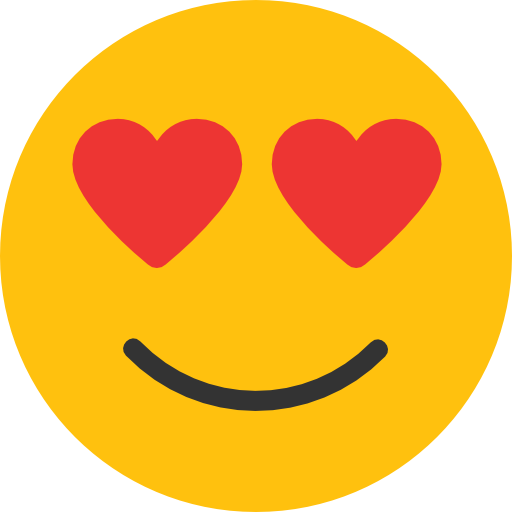 DELICIOUS
Gold Bird is equivalent to a traditional bowl of nest with soft yolk, the sweetness of sugar and the high-grade vanilla aroma extracted from natural vanilla.
CONVENIENT
The product is packed in glass jars of 180g which can be taken anywhere and in any developed country (Nutri Nest customers have entered into Europe, America, Australia, New Zealand ... and it is accepted into the domestic).
Open the jar if not used up can be stored in the refrigerator at 4 degrees C for 10 days.

TRUST 100%
As in the jar is a real nest so people can be easily identified with the eyes.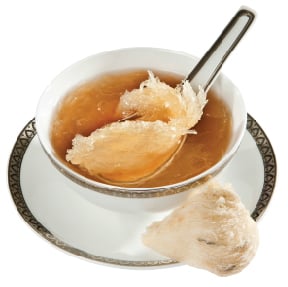 The only thing you need to worry about is that it is so tasty and delicious to consume too fast and affect your monthly spending.
I. OBJECT USED
1. GOLD BIRD IS GOOD FOR :
Patients, postoperative person with high nutritional needs.

Adults, body weakness, fatigue and thinness
2. AND THE OTHERS CAN USE :
Children are thin, have anorexia

Women want to beautify the skin, increase the resistance

The old people have a need for support their health.

Smokers and the person who working in stressful environments, toxic smoke.
II. BENEFITS:
Foster body

Anti aging

Skincare

Increase the resistance

Good for the lungs, strengthening the respiratory syste
III. PRODUCT INFORMATION
1. INGREDIENTS :
Dried bird's nest (10g)

Pure water

Rock sugar

Food additives (327, 415, 331iii, 418, Vanillin).
2. USING :
Patients: 1 jar/day

Improve your health: ½ jar/day
3. PACKAGE :
Jar 190gr

Gift box 3 jars x 190gr
4. STORAGE :
Clean, airy, avoid direct sunlight and heat.

Store in the refrigerator for 10 days after unpacking
5. EXPIRY DATE: 24 months
6. HƯỚNG DẪN CHỌN NƯỚC YẾN : xin xem tại đây
---
WHY SHOULD YOU CHOOSE NUTRI NEST ?
RELIABLE
ORIGIN
Bird's nest has been produced by the company inventing bird's nest farming in Vietnam (since 2005)
HIGH
NUTRITION
With the patented technique of harvesting "ONE SEASON NEST" for a clean nest and high nutritional value
TRANSPARENT
INFORMATION
Product traceability with QR code tracking from Farming, Harvesting, Processing
INTERNATIONAL
STANDARD
HACCP certified.