Green Bird - Bird's Nest Soup With Rock Sugar - Savings tray 6 jars x 72gr
Sku: 8936071090614 Vendor: Nutri Nest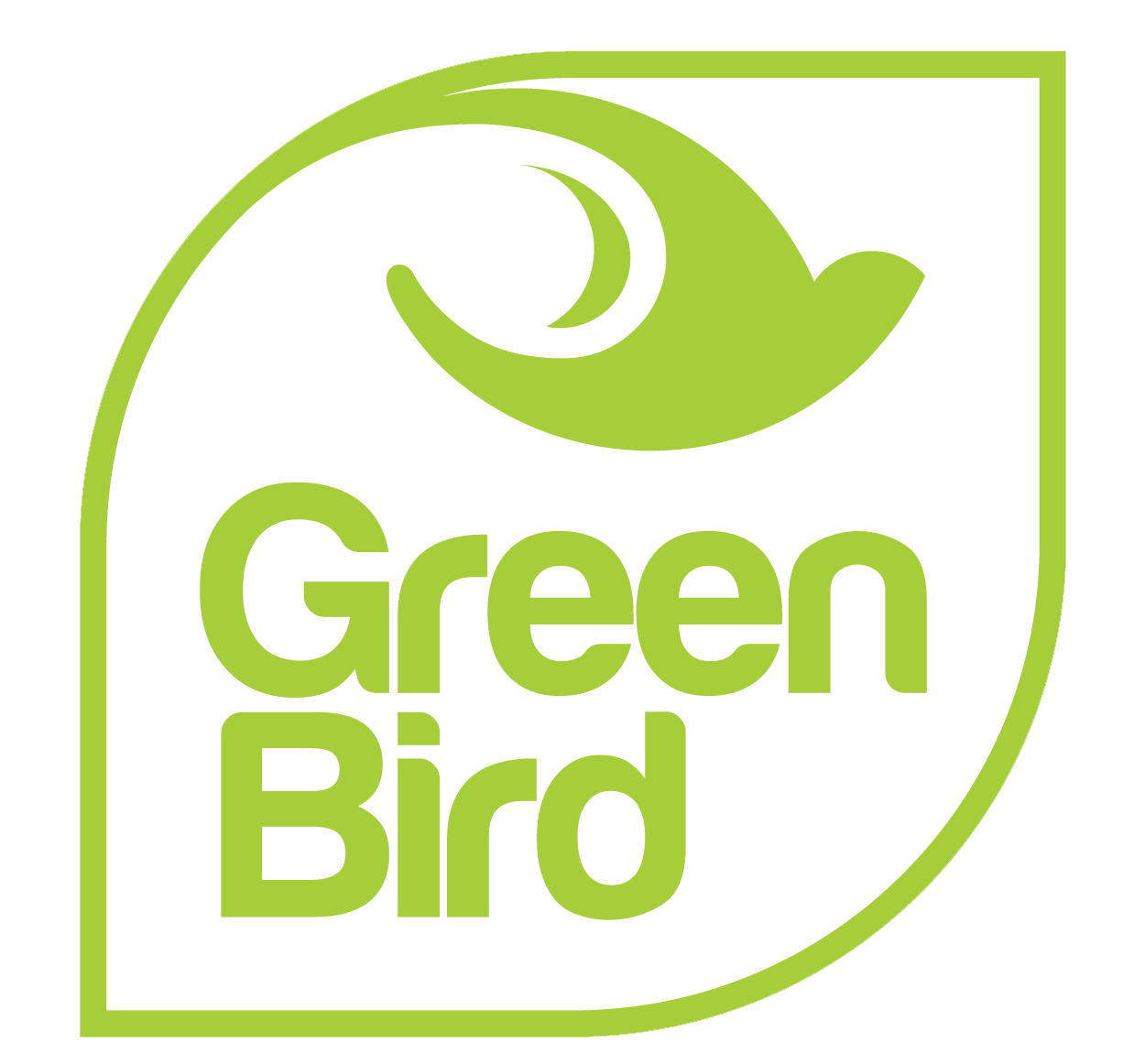 "Green Bird - Bird's nest soup with rock sugar
Bird Nest In One Crop, High Nutrition"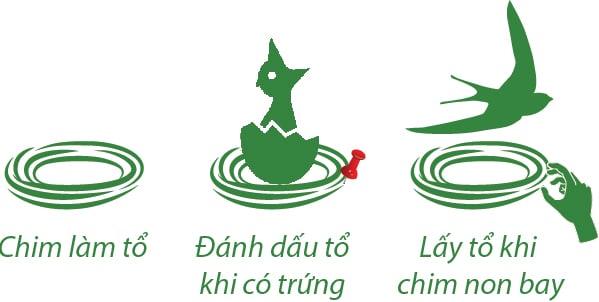 HIGH NUTRITION
Because the ingredients are made from the one season nest, the nest is taken by method of marking nest with stainless steel pins when detecting baby birds & eggs. Once young birds fly, workers take it immediately to have the clean and optimal nutrition nest.
The one season nest is superior in quality compared to the normal nest is the usual harvest - no nest marking technique.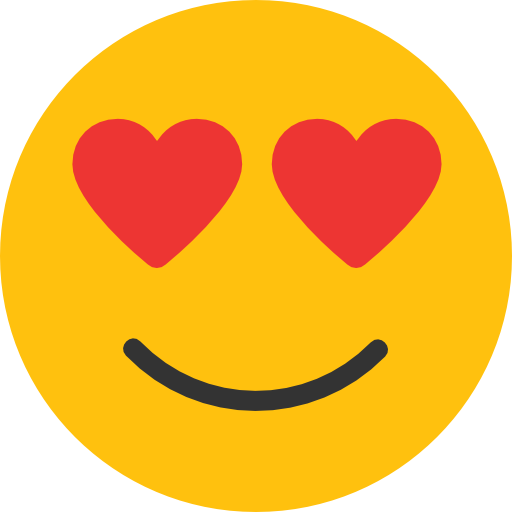 DELICIOUS
Green Bird's nest is traditionally craft brewed with soft yolk, the sweetness of sugar and caramel scent mixed with natural vanilla.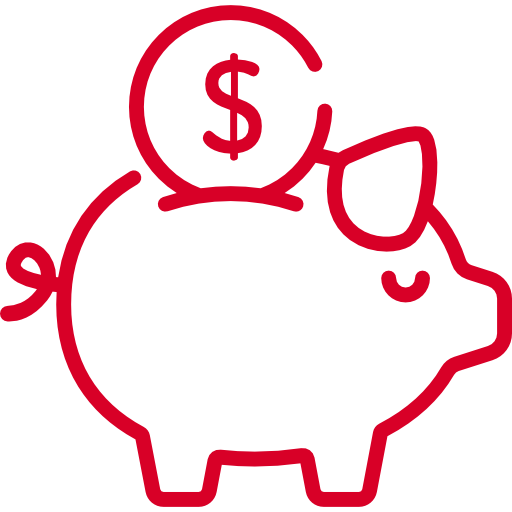 REASONABLE PRICE
Prices are affordable for both daily use and visits.
---
I. OBJECT USED
Adults, body weakness, fatigue and thinness.

Women want to beautify the skin, increase the resistance.

The old people have a need for support their health.
II. BENEFITS
Foster body

Anti aging

Skincare

Increase the resistance

Good for the lungs, strengthening the respiratory system
III. PRODUCT INFORMATION
1. INGREDIENTS
15% nest (Made from dried nest powder 470 grams / ton of solution and gel formation)

Pure water

Rock sugar

Food additives (406, 327, 415, 331iii, 418, bird nest incense).

No preservatives, synthetic sweeteners and artificial colors.
2. USING
1 jar/day or 2 jar/day. Chill for better taste. Shake slightly before use.
3. PACKAGE
Jar 72gr

Gift box 6 jars x 72gr

Savings tray 6 jars x 72gr
4. STORAGE
Clean, airy, avoid direct sunlight and heat.

5. EXPIRY DATE : 24 months
6. HƯỚNG DẪN CHỌN NƯỚC YẾN : xin xem tại đây
---
WHY SHOULD YOU CHOOSE NUTRI NEST ?
RELIABLE
ORIGIN
Bird's nest has been produced by the company inventing bird's nest farming in Vietnam (since 2005)
HIGH
NUTRITION
With the patented technique of harvesting "ONE SEASON NEST" for a clean nest and high nutritional value
TRANSPARENT
INFORMATION
Product traceability with QR code tracking from Farming, Harvesting, Processing
INTERNATIONAL
STANDARD
HACCP certified.