Babi Bird- Bird's Nest Soup For Kids 100% Real Bird Nest - Jar 42gr
Sku: 8936071090652 Vendor: Nutri Nest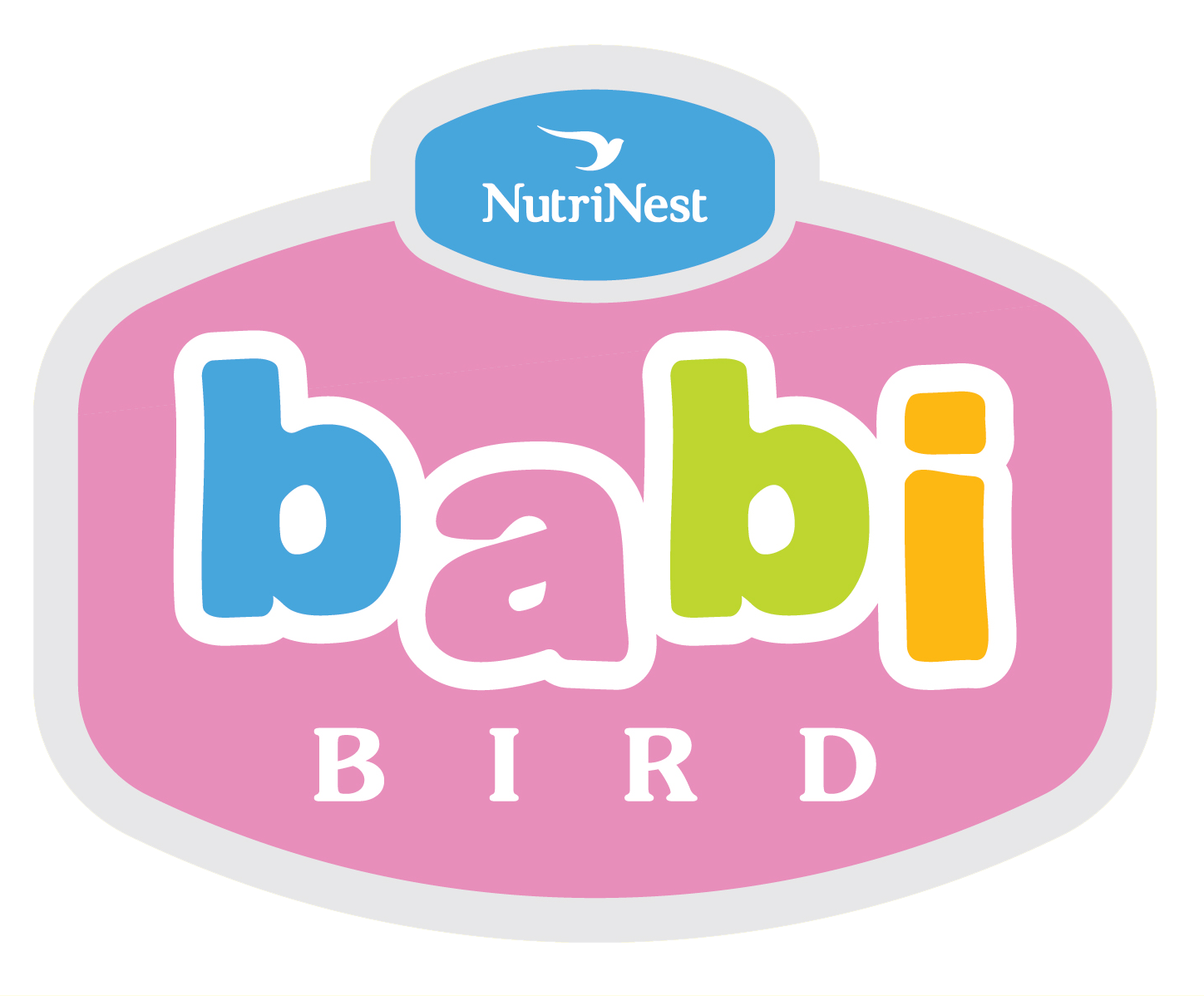 " Babi Bird- Bird's Nest Soup For Kids 100% Real Bird Nest - Increases Resistance, Stimulates Appetite "
BABI BIRD IS THE MOST EXCLUSIVE BIRD NEST PRODUCT
FOR CHILDREN WITH OUTSTANDING VALUES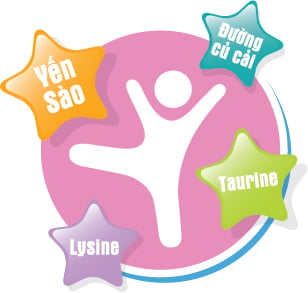 HIGH NUTRITION
BIRD NEST: Increase the resistance, 100% real bird nest – 0.6g dried bird's nest / jar.
LYSINE: Stimulates appetite
TAURINE: Development of brain cells
CANXI: Bone system development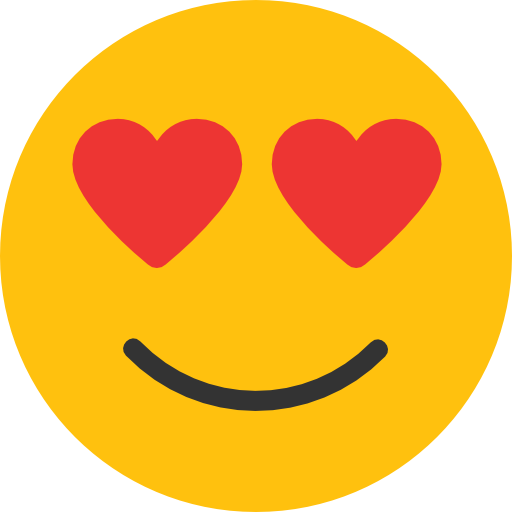 DELICIOUS
Babi bird's nest is traditionally distilled with soft yolk, the sweetness of sugar and the high-grade vanilla aroma extracted from natural vanilla.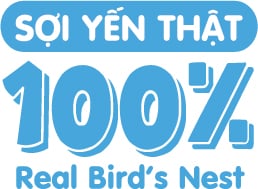 TRUST 100%
The natural bird nest has two characteristics: uneven texture and its color will gradually turn to amber after sterilization.

---


I. OBJECT USED
Children from 18 months are thin, have anorexia.
II. BENEFITS
Increase the resistance

Stimulates appetite

Development of brain cells and bone system

Good for the lungs, strengthening the respiratory system



III. PRODUCT INFORMATION
1. INGREDIENTS
Dried bird's nest – 0.6gr/jar (after cooking the equivalent of 4g yarn real).

Pure water.

Somalt extracted from radish.

Calcium Lactate, L-lysine, Taurine.

Food additives (327, 415, 331iii, 418, Vanillin).

No preservatives, synthetic sweeteners and artificial colors.



2. USING
1 jar/day or 2 jar/day. Chill for better taste.
3. PACKAGE : includes 2 samples
Jar 42gr

Gift box 6 jars x 42gr
4. STORAGE
Clean, airy, avoid direct sunlight and heat.

5. EXPIRY DATE 24 months.
6. HƯỚNG DẪN CHỌN NƯỚC YẾN : xin xem tại đây
---
WHY SHOULD YOU CHOOSE NUTRI NEST ?
RELIABLE
ORIGIN
Bird's nest has been produced by the company inventing bird's nest farming in Vietnam (since 2005)
HIGH
NUTRITION
With the patented technique of harvesting "ONE SEASON NEST" for a clean nest and high nutritional value
TRANSPARENT
INFORMATION
Product traceability with QR code tracking from Farming, Harvesting, Processing
INTERNATIONAL
STANDARD
HACCP certified.